Kitchen Tools Your Cooking Space is Craving!
If you have already attempted to stack up on high-quality kitchen necessities for a modern kitchen or just to enrich the effectiveness of tools in your present kitchen, you've undoubtedly discovered that it's far more complicated than it ought to be. It will make your experience simpler if you have the most important culinary equipment in your cabinet. Although the culinary industry is always releasing sleek, fashionable, and interesting kitchen tools, you don't have to acquire them all to cook effectively. In reality, just the basic instruments are required to begin preparing delectable meals. Here, we have prepared a list of sophisticated tier kitchen tools just for you!
Chef's Knife: Shifting from an inexpensive ordinary knife to a high-quality chef's knife will become a difference between the North and South pole if you've always used a low budget knife for your daily cooking requirements. A chef's knife may be used for all of your slicing and chopping requirements. With that in mind, it is also used each time you cook, so one high-quality purchase of a knife can last you for years. Investing in a good chef's knife is a wonderful place to start. However, you will want to understand how and when to use it correctly and care for it so that it will last a while.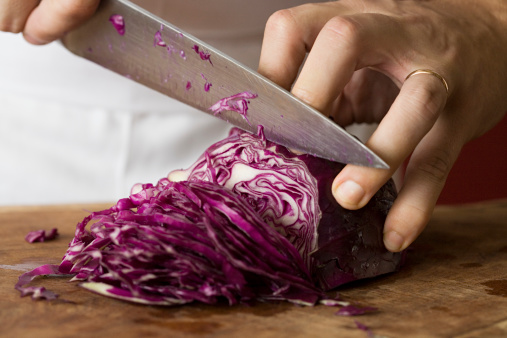 Non-stick Pans: Since eggs and crepes are optimally cooked on a non-stick pan, every family needs one for morning duties. It also is a multi-purpose pan that may be used to roast steaks, sauté veggies, and make sauces. Just be cautious not to scratch the surface with abrasive instruments!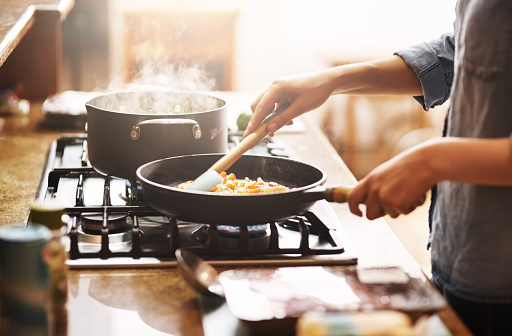 Sheets: The more time you spend in the kitchen, the more sheet pans you'll use. These are mainly required for baking cookies as well as roasting veggies. It's what you use to place your tuna dip on whenever you want to toast it!  If your dinner plans go awry, this pan will come in handy for reheating store-bought frozen meals like French Fries.

Measuring Spoons: A good collection of measuring spoons is useful to have onboard for when you require exact measures. They may also be used as small spoons to scoop spices and dry herbs! There are numerous magnetic measuring spoon sets that are small enough to fit inside tiny canisters and sticks together, so you'll never lose a spoon again!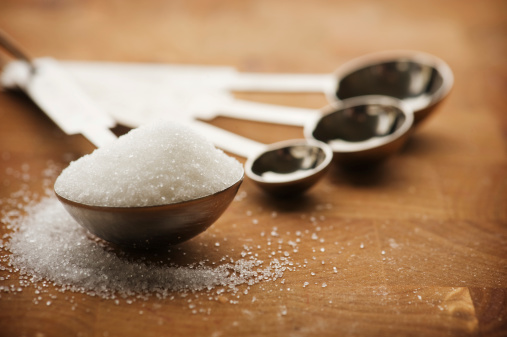 Measuring Cups: Measuring cups are used to accurately measure the quantities of liquid or solid materials in the kitchen. You might not believe that measuring cups are particularly noteworthy. Isn't it true that any set will suffice? A good design as it seems true could reach all the way back down to measuring cups. These cups also make measurement of liquids easier and faster, plus you can prepare condiments and creamy dressings from basics and then pour them into whatever you're preparing.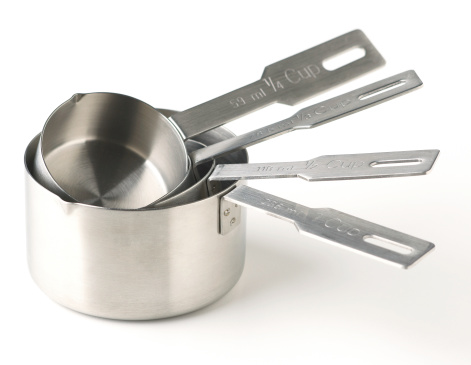 Chopping Boards: A decent chopping board is among the most fundamental kitchen items you'll need. Since you'll be using it each time you cook, it's critical to select one this is both, sturdy and attractive. Make a conscious effort to never chop anything on a dish or straight on the countertop. This risks cross-contamination as well as the transfer of germs to your meal, not to mention causing harm caused to your knife and dish.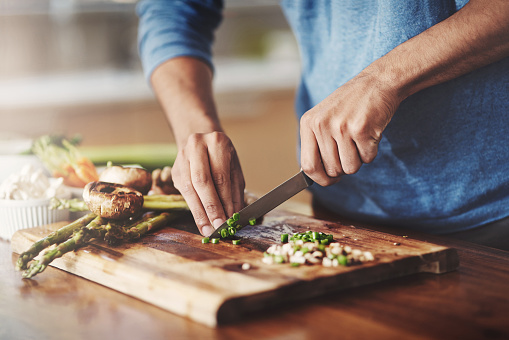 Tongs: Do you remember those moments whenever you're preparing a nice meal and suddenly wished that if only you could be using your hands, but didn't because doing so might result in serious bodily harm, such as when you're removing long spaghetti from boiling water or turning roasted veggies in the oven? Tongs are useful in this situation. Consider these to be the most hand-like non-hands you'll discover in the kitchen.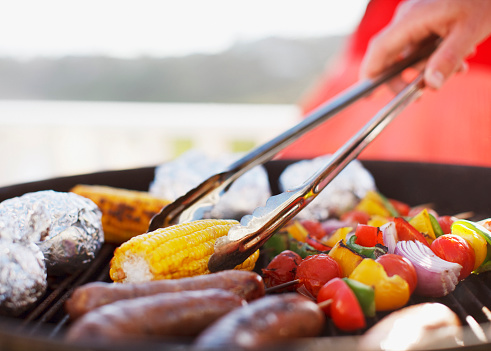 Whisks: Although forks are useful for the emulsification of ingredients like vinegar and oils, a whisk is much faster and more effective. We nearly often prepare creamy dressings and sauces to flavor salads and anything else, thus a whisk helps greatly!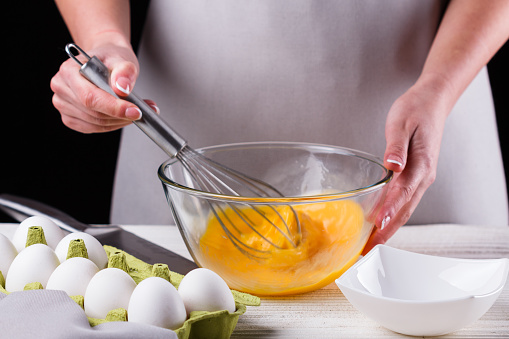 Colander: Where will you unload all that spaghetti if you don't have a colander? Also, have a glance at your kitchen sink. Is it true that immaculate that you'd like to rinse all of your vegetables right in it? No, that would also be disgusting, and therefore there are colanders. This is an indispensable kitchen tool you will be using for a lifetime and just couldn't destroy if you wanted, so pick one up and don't bother buying another one in your life.

Ladle: You'll need to have a ladle to carry any liquid or gravy-like meal from the cooking pot to your dish, and then to your mouth unless you only consume solid food. You'll immediately understand how important a ladle is if you attempt serving soups and stews without one.

Peeling Knife/Peeler: You've got potatoes, radishes, carrots, bottle guards, cucumbers, and beets, all of which require a thorough peeling. Of course, many people prefer to eat their veggies with the peel on, but a peeler comes in handy when making apple pie or cubing thick-skinned zucchini. You can always purchase one because they are tiny and inexpensive.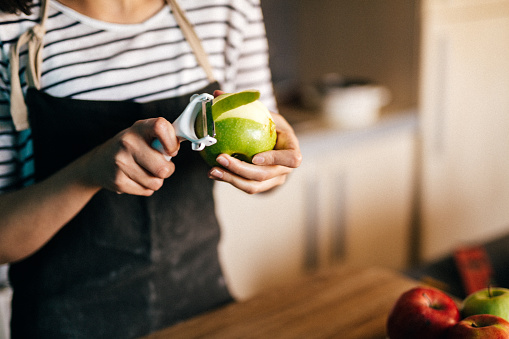 Grater: When feasible, use multi-purpose kitchen tools like greater over single-purpose instruments. Why not have one instrument that can handle everything rather than buying many graters, a zester and a chiffonade? The all-in-one grater's finer pores are ideal for pulverizing hard cheeses, zesting citrus fruits and grating spices like nutmeg, while the bigger holes assist shred cheddar and potato.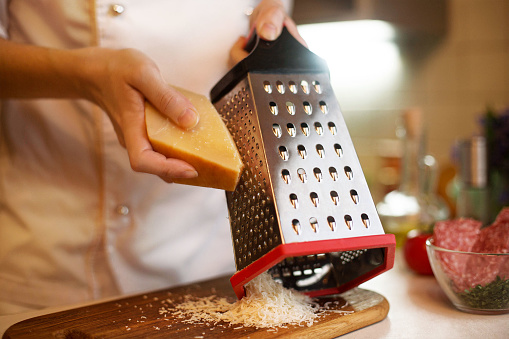 Pepper Mill: As the essential oils and taste components within the peppercorns react with oxygen when it is pre-ground, they start to deteriorate. This is why freshly ground pepper having a stronger and more nuanced flavor. A small pepper mill might not only spice up your handmade exotic dish, but it will also make your house seem like a delightful Italian eatery.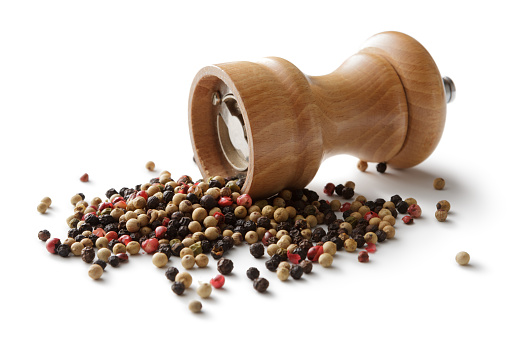 ---